---
Hello!
---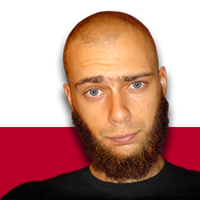 I specialize in designing logos and visual identities. I mainly work via the Internet and this has allowed me to cooperate with businesses from all continents... except Antarctica.
My works are characterized by simplicity and loyalty to the basic principles of good logo design. Thanks to this, my designs are easily adaptable to all applications and stay classy and relevant for years, unaffected by temporary trends and fads.
If you need a logo for your new company, would like to revitalize your current brandmark or are interest in cooperating on some other project —
email or call me.
---
Below you can take a look at some of my works not connected with branding:
---
Roy

Scene from a classic SF movie (which?), recreated with appropriately scaled letters instead of pixels. Graphic produced with a script prepared specifically for this project. Currently, it hangs on my wall as a A0-format poster.
---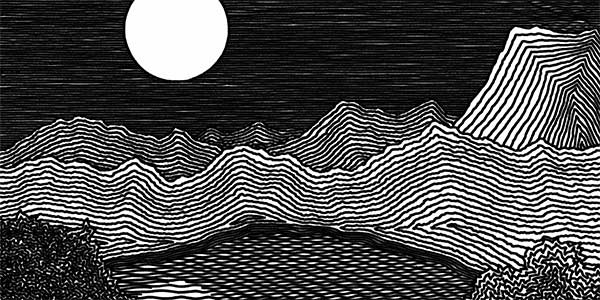 ---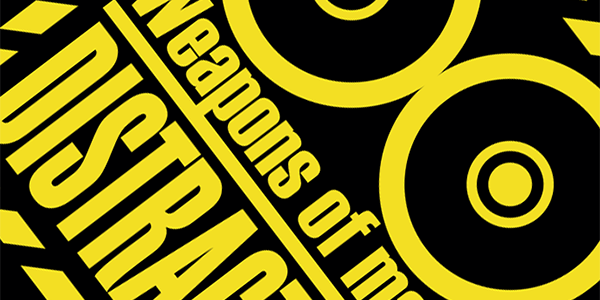 WoMD
Weapons of Mass Distraction.
One of my first works created during exploring the world of vector graphics. Looking at it now it is not hard to point out quite a few shortcomings, but the message seems to stay as strong as ever;-)
---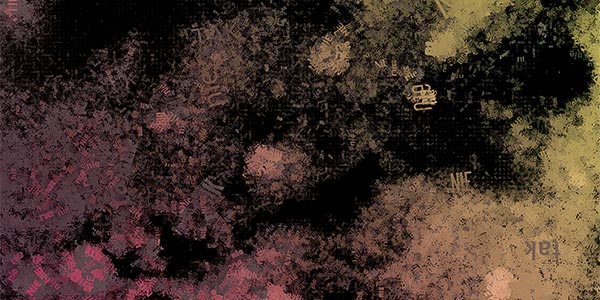 ---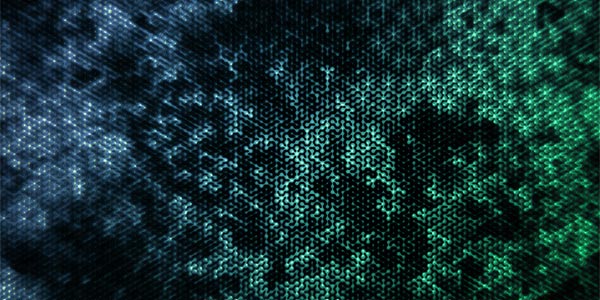 Synapsy

Another graphic created as a pattern of smaller, regularly placed elements.
---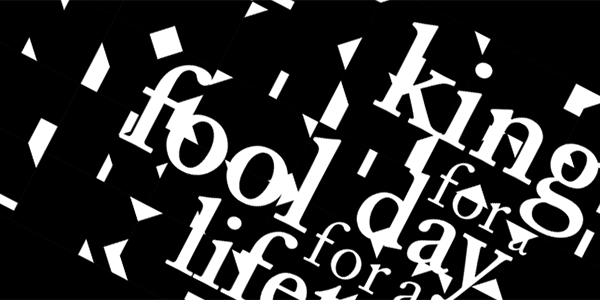 King for a Day
King for a Day, Fool for a Lifetime.
Words of wisdom taken from the Faith no More album by that name (its
cover
is also quite a piece of art).
---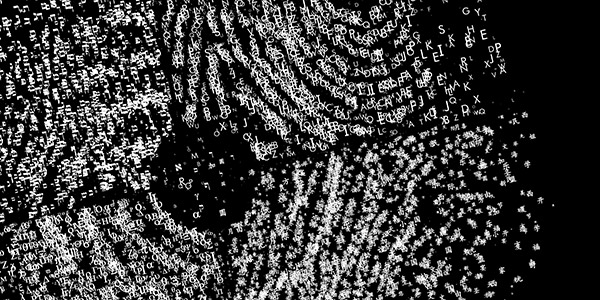 Fingerprints

Another poster hanging on my wall. A mix of fingerprint trails and wave pattern reproduced with four different types of alphabet. If you`re that type of person you can put almost bottomless meanings into it;-)
---
---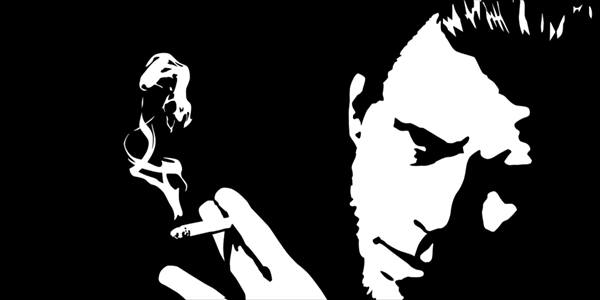 Tom
Portrait of one of my favorite artists -
Tom Waits
. When I grow up I wanna be like him.
---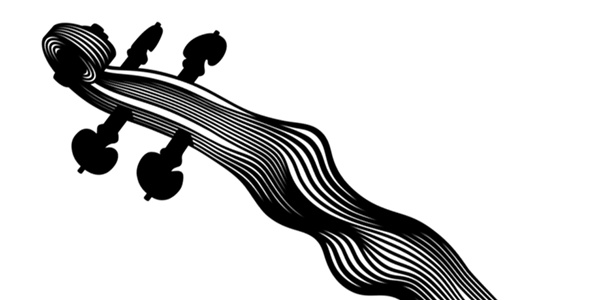 Lola

Lots of hugs to you, Lola - don`t let your cello get covered with dust!
---